Posted on Feb 16th, 2018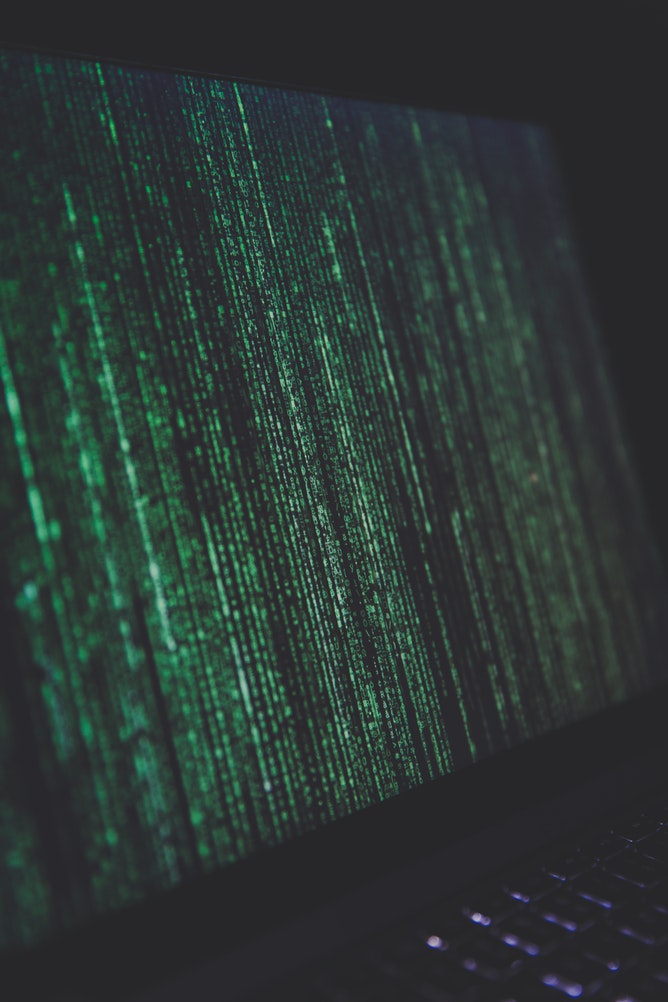 Summary: When Bayesians speak of probability, they mean plausibility.
The famous Matrix trilogy is set in a dystopic future where most of mankind has been enslaved by a computer network, and the few rebels that remain find themselves on the brink of extinction. Just when the situation seems beyond salvation, a messiah –called Neo– is awakened and proceeds to free humanity from its silicon overlord. Rather than turn the other cheek, Neo's main purpose seems to be the physical demolition of his digital foes ('agents'), a task that he engages in with increasing gusto and efficiency. Aside from the jaw-dropping fight scenes, the Matrix movies also contain numerous references to religious themes and philosophical dilemma's. One particularly prominent theme is the concept of free will and the nature of probability.